PAMPHLET SUBMISSIONS WINDOW:
JUNE 1st-31st 2022
We are accepting pamphlet submissions of up to 25 poems to be published as part of our WINTER 2022/ Spring 2023 pamphlet series.
We will not accept unsolicited submissions outside of this window.
We strongly advise that you familiarise yourself with the poetry we have recently published, and the style of work we enjoy. Our aim is not to restrict your creativity, but to ensure that we are on a similar page with our tastes.
For FAQ's check out our blog here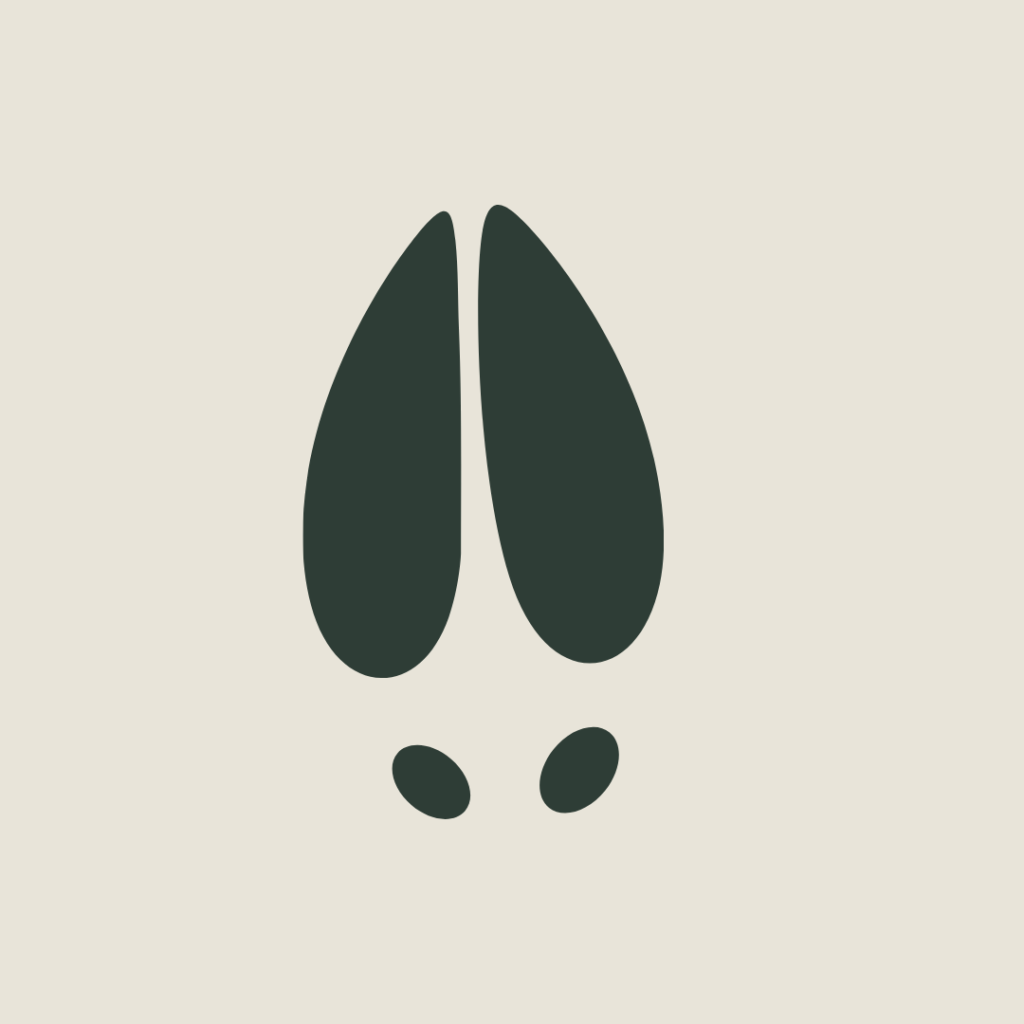 SUBMISSION GUIDELINES
Please send your manuscript in a word document (not a pdf) and title the file "PAMPHLET ENTRY [NAME]"
Make the subject of your email "PAMPHLET ENTRY"
Pamphlets of 18-25 poems.40 pages.
Please send the entry fee by purchasing a submissions entry fee over in the shop. You can get feedback by selecting the 'feedback' option'. Otherwise we are unable to give feedback or comment on your entry.
If you are a writer who would otherwise be unable to enter for financial reasons, we have made available a number of subsidised entries, no questions asked. Please still go through the ordering process and include your purchase number at the top of your Email.
Please include a short biographical cover page including your address and social media handles. (You might also like to share with us your recent publications in journals, online, or by publishers elsewhere.)
We only publish previously unpublished pamphlets. By this we mean no more than 20% of the pamphlet should be published elsewhere appear in magazines, online (including instagram).
You are welcome to make simultaneous submissions, and will celebrate with you if your pamphlet is accepted elsewhere! However please let us know as soon as possible by emailing info@fawnpress.co.uk
Send your entry to info@fawnpress.co.uk