ANTHOLOGY SUBMISSIONS OPEN
"Elements: The Natural & Supernatural."
Submissions welcome from 1st  September – Midnight 31st October 2021

[SUBMISSIONS ARE NOW CLOSED]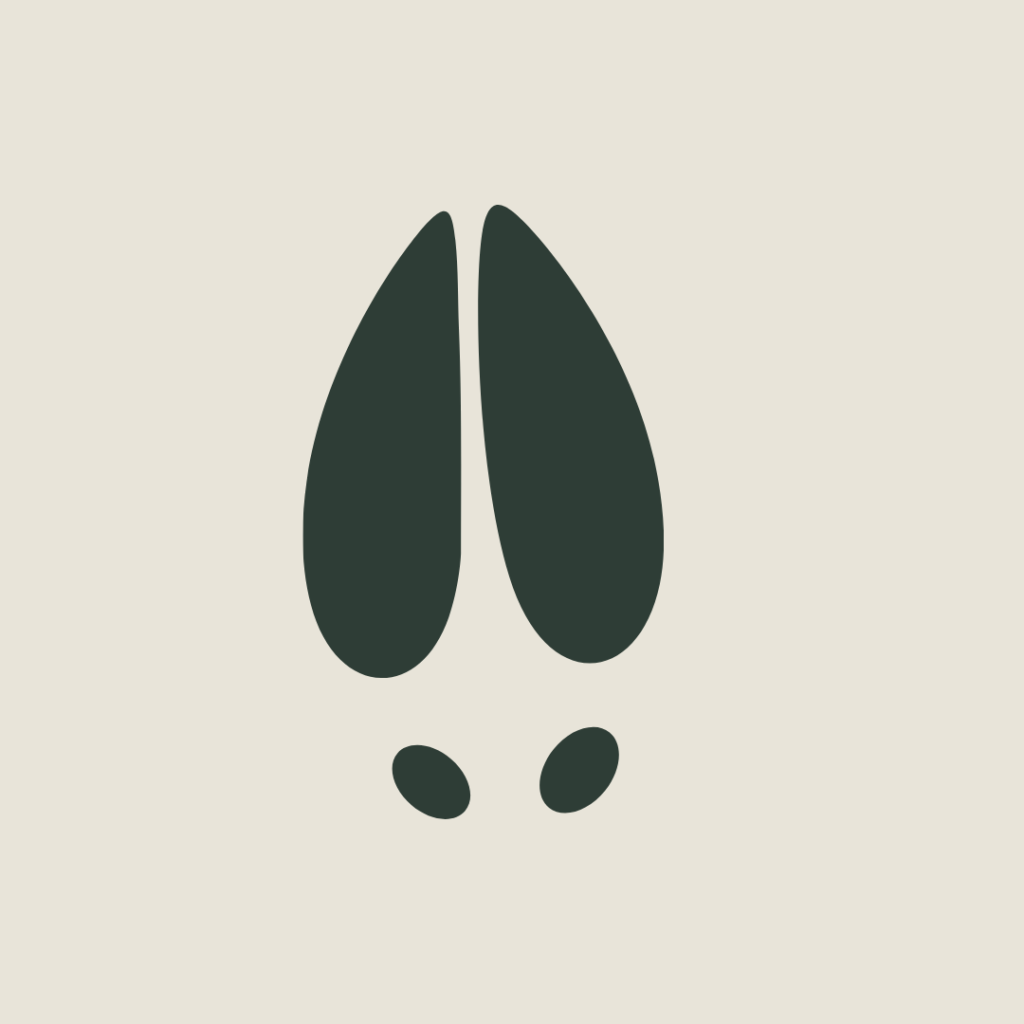 We are looking for daring poetry, bold in its form and expressive in voice. Submissions should be inspired by any of the elements, be that earth, air, fire and water, or indeed the magical and spiritual elements. We want to read poetry that forms a connection with the reader, that will take us on a journey to the deepest forests or to the white-hot centre of flame. In what way do these elements tell a story unique to your experience as a human being. Be daring, but above all, enjoy the process!
Submission guidelines:
–Purchase entries from the shop. Submissions will cost £3 per entry, or 3 for £8
–You can enter as many times as you like given that you have purchased the correct number of entries via the shop.
–Email subject "SUBMISSION – ELEMENTS"
–Please include in the body of your email your purchase number, name, pronouns, address, and any social media handles you'd like to include.
–Multiple submissions should be included in one single word document and separated by a page break.

-We are only able to accept poems written in English at this time.
–Previously unpublished works only please (this includes work that has not been posted to social media.)
–Poems should be under 40 lines.
–Please then send submissions in a word document to info@fawnpress.co.uk
Successful applicants will receive a complimentary copy of the anthology and be invited to perform at our Fawn Press launch party (details tba, will likely be online with an in-person event to follow.)
We wish you the very best of luck, and thank you for being a part of our journey!

Please note that we are not accepting submissions for pamphlets and/or collections until SPRING 2022. Make sure to follow our social medias to stay updated with future submission calls.