Winter 2021: 'Elements: Natural & The Supernatural'


An anthology of poetry inspired by the natural and supernatural elements of the universe and beyond.
From the molecular chaos of running water and the impatient budding of leaves in Spring, to the whispering aether that fills the darkness of night, this anthology will explore and celebrate the natural world, spiritual entities, and the forces at work all around us.

This title's official release date is Monday 7th December 2021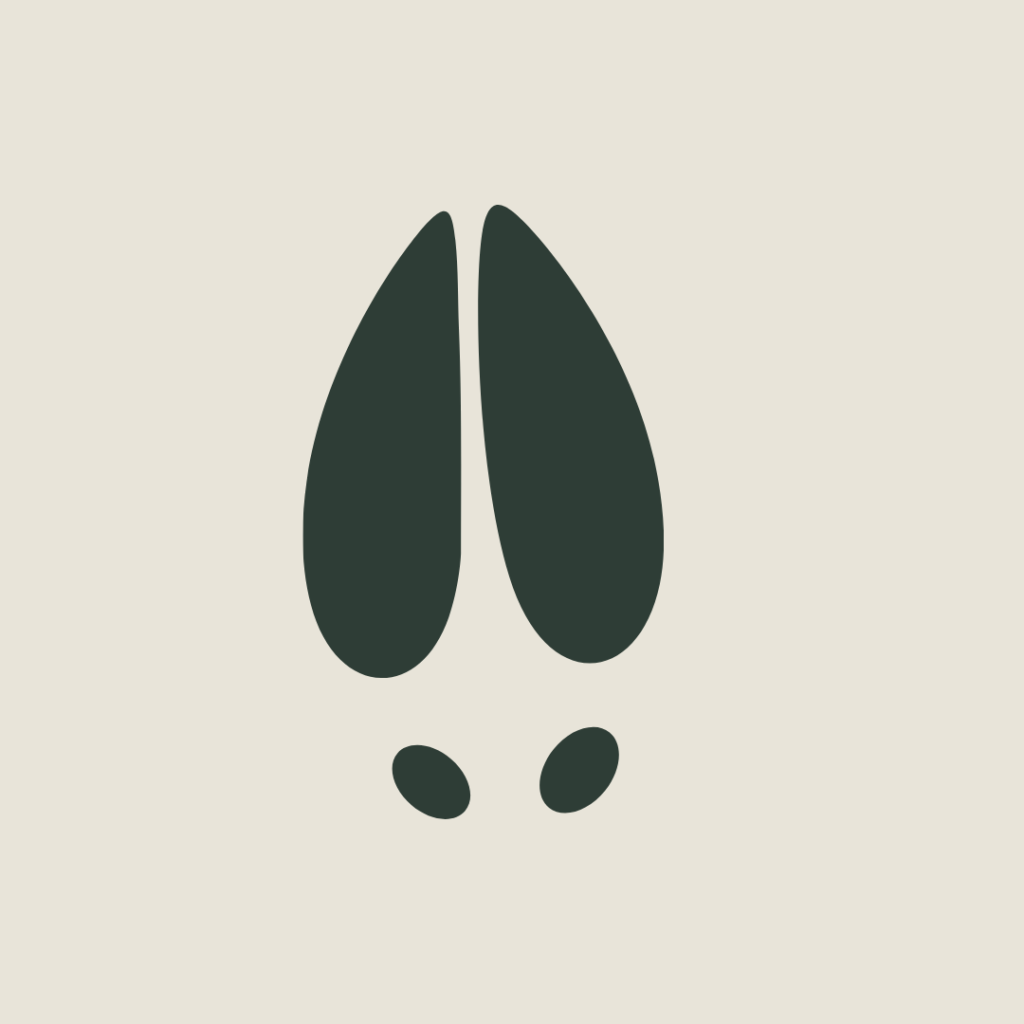 Coming 2022: Single Poet Pamphlets
As 2022 dawns, we will be bringing you a selection of pamphlets from fantastic poets, to be announced in the new year.