To celebrate the birth of literary legend Samuel Johnson on Saturday 18th September, Lichfield held host to an array of events including a few members of the Lichfield Poets, who read a series of food inspired poems for the Edible England themed Heritage Weekend. The Poets gave an absolutely splendid performance, utilising the whole chorus of performers to really bring the poems to life! You can check out their page and find out more about their regular meet ups over on their Facebook page.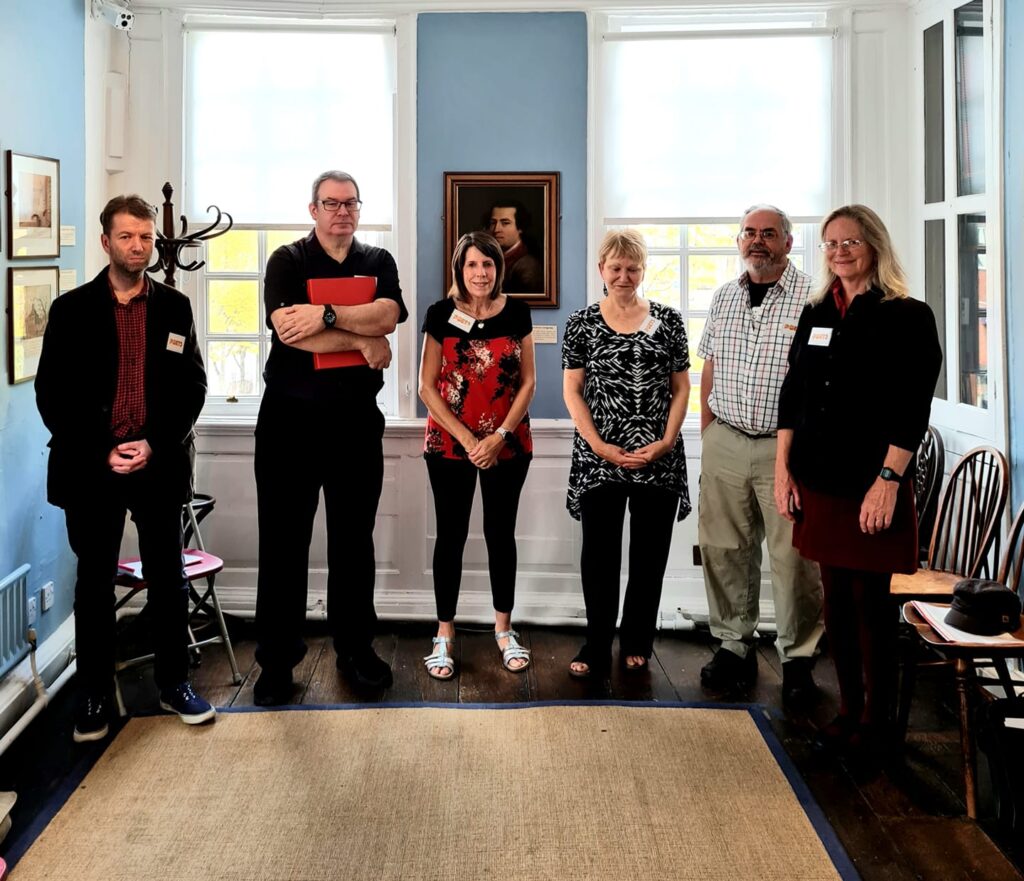 Famous for writing 'A Dictionary of the English Language' in 1755, Samuel Johnson was heralded with a day of free events, including family craft activities, and storytelling with Chris Genders.
The Samuel Johnson Birthplace Museum was a buzz with events, and it was a great pleasure to celebrate a part of literary history, as a brand new publisher of books from Lichfield ourselves.
You can visit the family home that inspired a literary giant by visiting Lichfield city yourself. Samuel Johnson spent the first 27 years of his life in this atmospheric Grade I listed trader's townhouse. Now a Museum to his life and times, with stunning collections and events for all throughout the year.
"
"I lately took my friend Boswell and showed him genuine civilised life in an
English provincial town. I turned him loose at Lichfield."