You've just written a brilliant, ingenious piece (or two) of poetry, and you want to share it with the world. But when you check the Fawn Press website you see that, sadly, our submissions are now closed!
But don't worry! Whilst we get to work on our first ever publication (how exciting ?), we're still here to help your writing get the recognition it deserves!
At Fawn Press, we love to champion indie publishers – so this week we've rounded up a small sample of some fantastic presses who are currently open for submissions, and want your work! From prizes, to anthologies, to online magazines – there's something to entice everyone in this list!
All that's left to do is to have a browse at the list below, take your pick, and get that submission ready! You could even submit to all of them at once ?.
---
1. Spellbinder Magazine, Submissions close NOVEMBER 14th 2021:
Spellbinder Magazine is a 'non-profit literary and art quarterly magazine', with some fantastic opportunities to submit. They accept most forms of writing, and even art and photography! Submissions close soon though so get your work in ASAP!
Twitter – @spellbindermag
Website – Spellbinder – Art Literary Quarterly Homepage (spellbindermag.com)
---
2.Ghost Girls Zine, submissions close DECEMBER 1st 2021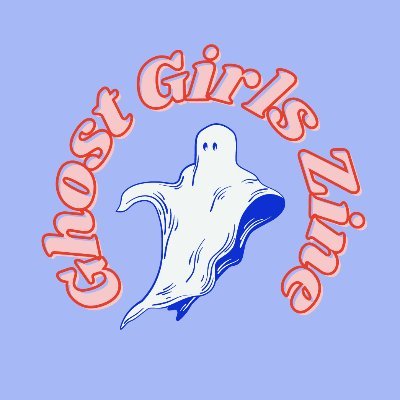 Ghost Girls Zine describe themselves as a 'literary zine made by and for queer people' who are currently accepting submissions for their second issue, titled 'Dreams'. Have any work that is dream-related? Submit to them now!
Twitter – @GhostGirlsZine
Website – Ghost Girls Zine
---
3.Ginkgo Prize for Ecopoetry, submissions close JANUARY 31st 2022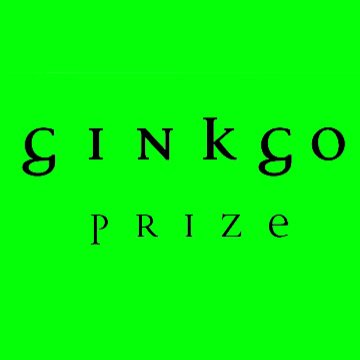 The Ginkgo Prize for Ecopoetry is looking for poetry that will 'engage with the climate crisis'. There are some fantastic prizes on offer, too – including £5000 for first prize! Submissions are open for a while and in the meantime, you can also get involved with some of their ecopoetry workshops, to gain some extra inspiration!
Twitter – @ginkgoprize
Website – How To Enter – Ginkgo Prize
---
4.Storytellers Refrain, submissions close December 5th 2021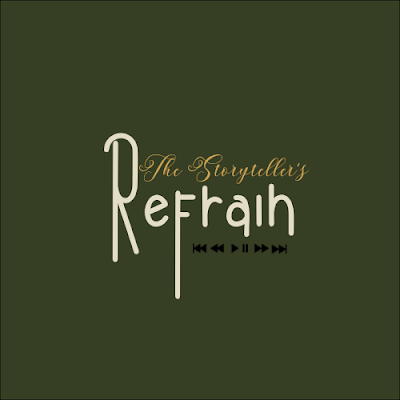 Storytellers Refrain wants 'photography, scripts, music compositions, poetry, prose, artwork, graphic design, your deepest desires and darkest regrets inspired by music'. They even have a specially curated playlist to help you get your submission ready!
Twitter – @strytllsrfrn
Website – Submissions | Storyteller's Refrain (square.site)
---
5.Catatonic Daughters, submissions close NOVEMBER 22nd 2021
Catatonic Daughters publishes writing that 'disturbs and disrupts the literary canon with a particular focus on writing from or about subversive women', and they welcome submissions from underrepresented backgrounds in literature. They have no set theme – but as long as your work resonates with the Catatonic Daughters ethos, they want to hear from you!
Twitter – @catatoniclitmag
Website – Catatonic Daughters