It's that time of the year where the nights are quickly closing in (just like our submission deadline ?), which can often make it harder for us to find time to connect with nature.
But as we move into the height of autumn, the team here at Fawn Press think it is super important that we continue to engage with the wonders of the natural world. After all – nature is pretty incredible, right? Even a small amount of time spent in nature is often enough to lift our spirits, and aid good mental health.
So, in homage to this, we've chosen five fantastic nature poetry collections to read right now, for you to relax and unwind with – and even inspire your own writing!
And who knows? These beauties might inspire you so much that you instantly create your own poetic masterpiece, which you can submit to us under our Elements: The Natural and Supernatural' call until October 31st!
Browse the collections we've chosen below!
---
1. A Nature Poem for Every Night of the Year, Jane McMorland Hunter
Just as the title states, this lovely little book contains an appropriate nature poem for every night of the year – plenty to keep you going! There's such a broad range of poems in this collection, too; from poems on the sea as the sun sets, to poems about fairies on Halloween – they're all in this book! My personal favourite is The Cat, by W.H. Davies.
You can buy A Nature Poem for Every Night of the Year here.
---
2. The Lost Words: A Spell Book, Robert Macfarlane, Jackie Morris
This poetry book is targeted towards children, but don't let that put you off! This beautifully written and illustrated book collates words used to describe nature that have been disappearing from the English Dictionary, and 'conjures' them back with intricate poetry resembling spells. Not only are the poems inspirational, but the accompanying illustrations are too! A fantastic book to hold in your hands.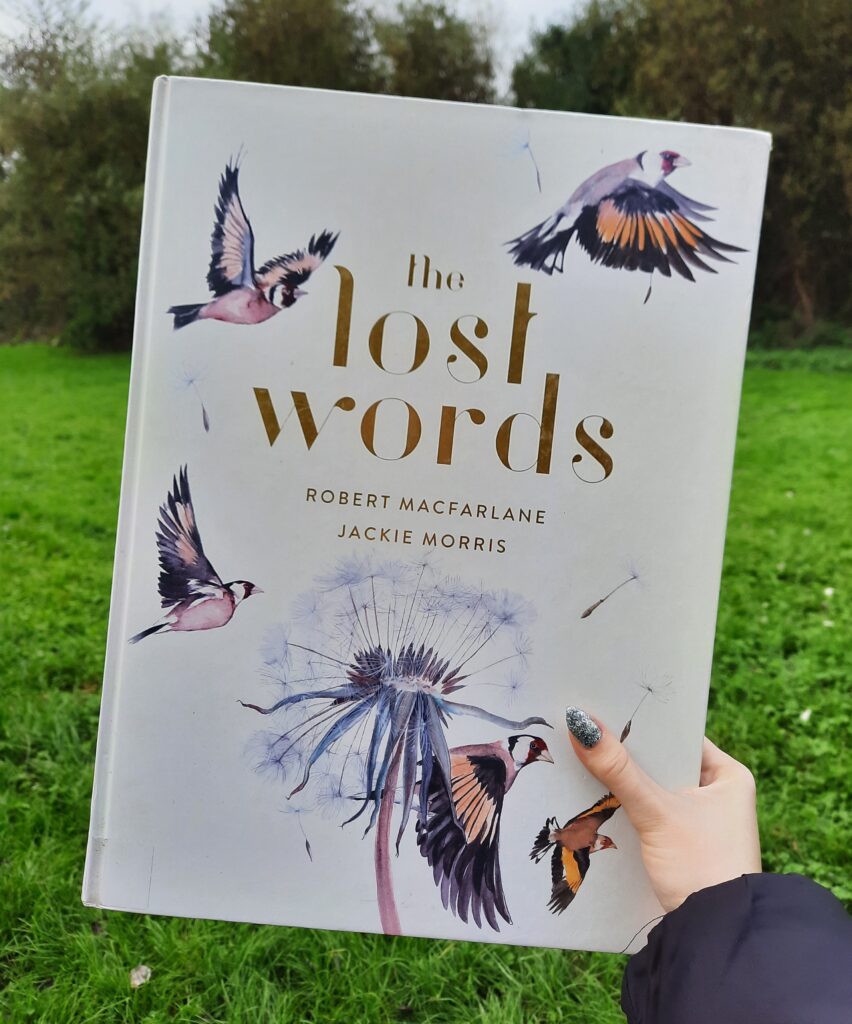 You can buy The Lost Words: A Spell Book here.
---
3. Wild Embers: Poems of rebellion, fire and beauty, Nikita Gill
'I am both wolf and woman'
Nikita Gill's feminist poetry collection ponders the meaning and progress of the universe, and its relation to the way people are treated here, on Earth. It is an incredibly moving collection, using both the natural and supernatural to promote healing, self-worth, and growth.
You can buy Wild Embers: Poems of rebellion, fire and beauty here.
---
4. Selected Poetry of John Clare, John Clare, ed. Jonathan Bate
John Clare is not as well-known as your typical Romantics, but his poetry is certainly just as impactful. Using nature as a vehicle for highlighting important issues such as poverty and oppression, this poetry collection will captivate you and leave you looking at nature from multiple perspectives.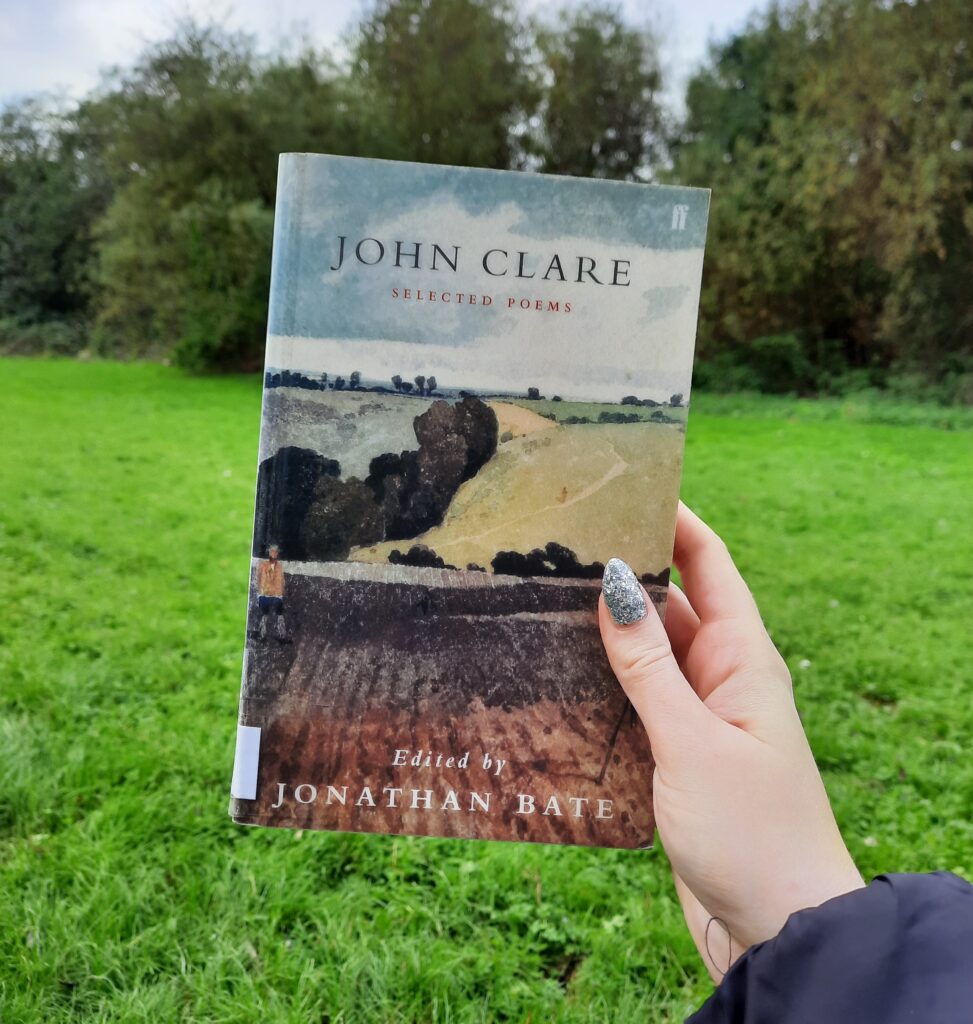 You can buy Selected Poetry of John Clare here.
---
5. Penguin's Poems for Life, Various Authors, ed. Laura Barber
Featuring some amazing poets, Penguin's Poem for Life is split into sections with each exploring the different stages of human life. My favourite poem from this collection is Christina Rosetti's Remember, which acknowledges the natural feelings of grief and sadness that often surround death. This collection is a great one to read if you are looking for something which encapsulates aging and human nature.
You can buy Penguin's Poems for Life here.